START YOUR DAY OFF RIGHT! #MYBRUNCHBAE
BOOK ONLINE
OFFER TIME
Every Saturday and Sunday 12:00PM - 02:30PM

PRICE
TWD1,680+10% per person
TWD1,980+10% per person including free flow of sparkling wine
"GOOD DAY, MY BRUNCH BAE!"
"Good Day, My Brunch Bae!" provides luxurious seafood and meat selection to fuel up your energy.!

BLOODY MARY DIY BAR
offers 3 different bases, including spicy tomato juice, smoked bacon infused vodka Bloody Mary, and seafood infused vodka Bloody Mary. Guests may mix the base with fresh ingredients such as shrimps, oysters, celery and bacon, to create your own special weekend fuel drink!

SEAFOOD SCRAMBLE STATION
serves Boston lobster and Alaskan king crab scramble with toasted brioche, American caviar, and truffle-citrus crème fraiche.

RAW BAR
presents freshly shucked French oysters, King crab legs, Blue crab, Scallop, Snow crab claws and more.

MAIN ENTREE'S
provides Alaskan king crab cakes, Braised tripe, California spiced BBQ baby back ribs, Ricotta and spinach cannelloni and more.

CHEF'S SURF AND TURF
Guests may also choose Cajun spiced prawn, Japanese scallop, beef tenderloin, lamb chop and Taiwanese black pork chop from "Chef's Surf and Turf" station, and our chef will grill the freshest ingredients and deliver them to you.
SMOOTHIE STATION
Guests may also choose Cajun spiced prawn, Japanese scallop, beef tenderloiNeed some refreshment? Choose your favorite fruits from Smoothie Station and design your own detox drink.

DESERT STATION
For the sweet tooth, try our new desserts: "Sicilia fruit candy ricotta cake" and "Coconut chia and raspberry rice pudding.Oh, and for epicureans, "Pancake with foie gras and red wine raspberry sauce" and "Coulant au Chocolat" is something you don't want to miss!
**Buffet items may vary based on seasonal ingredients**
RESERVATIONS
02 7703 8887
BF.TAIPEI@WHOTELS.COM
BOOK ONLINE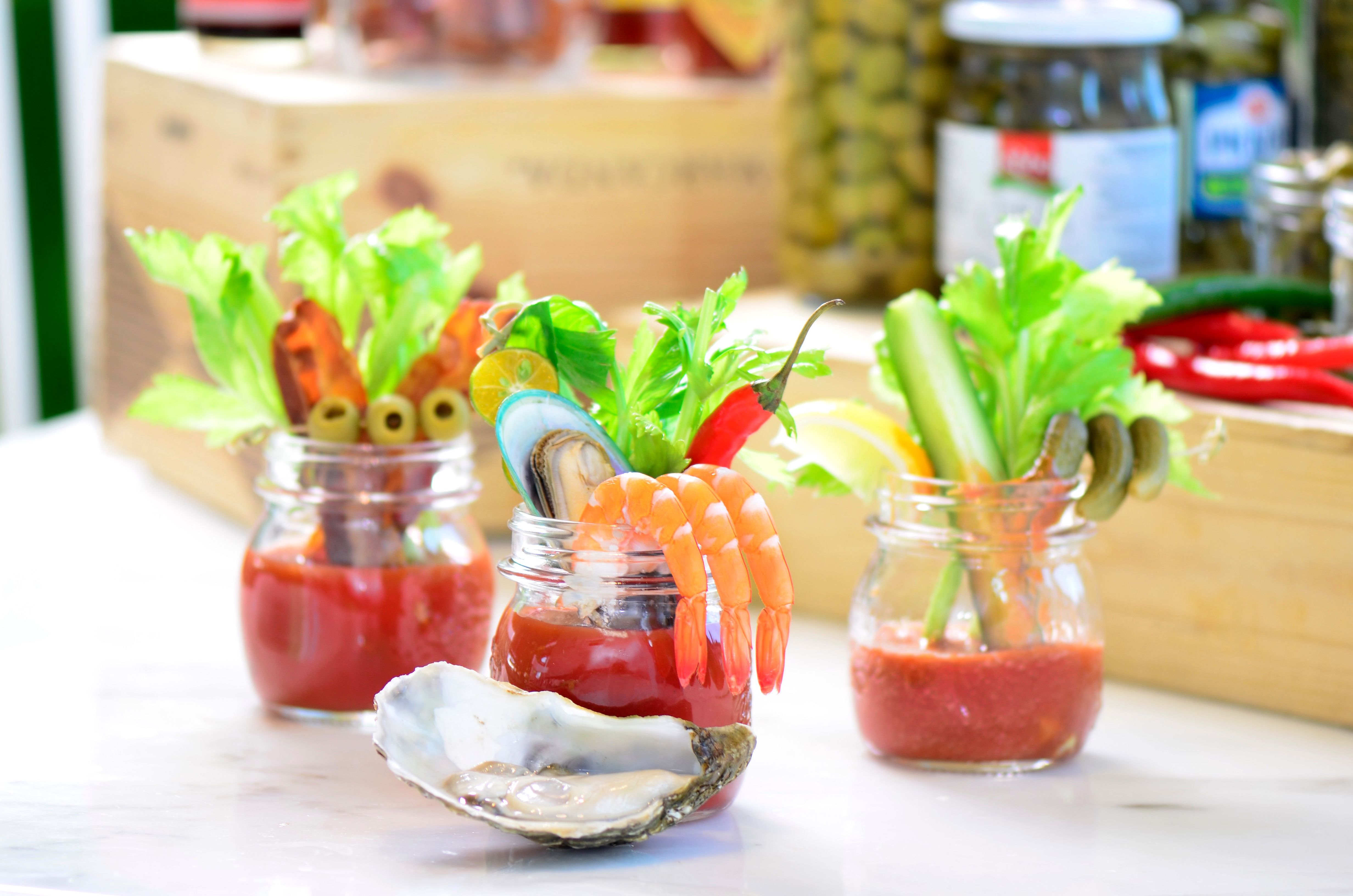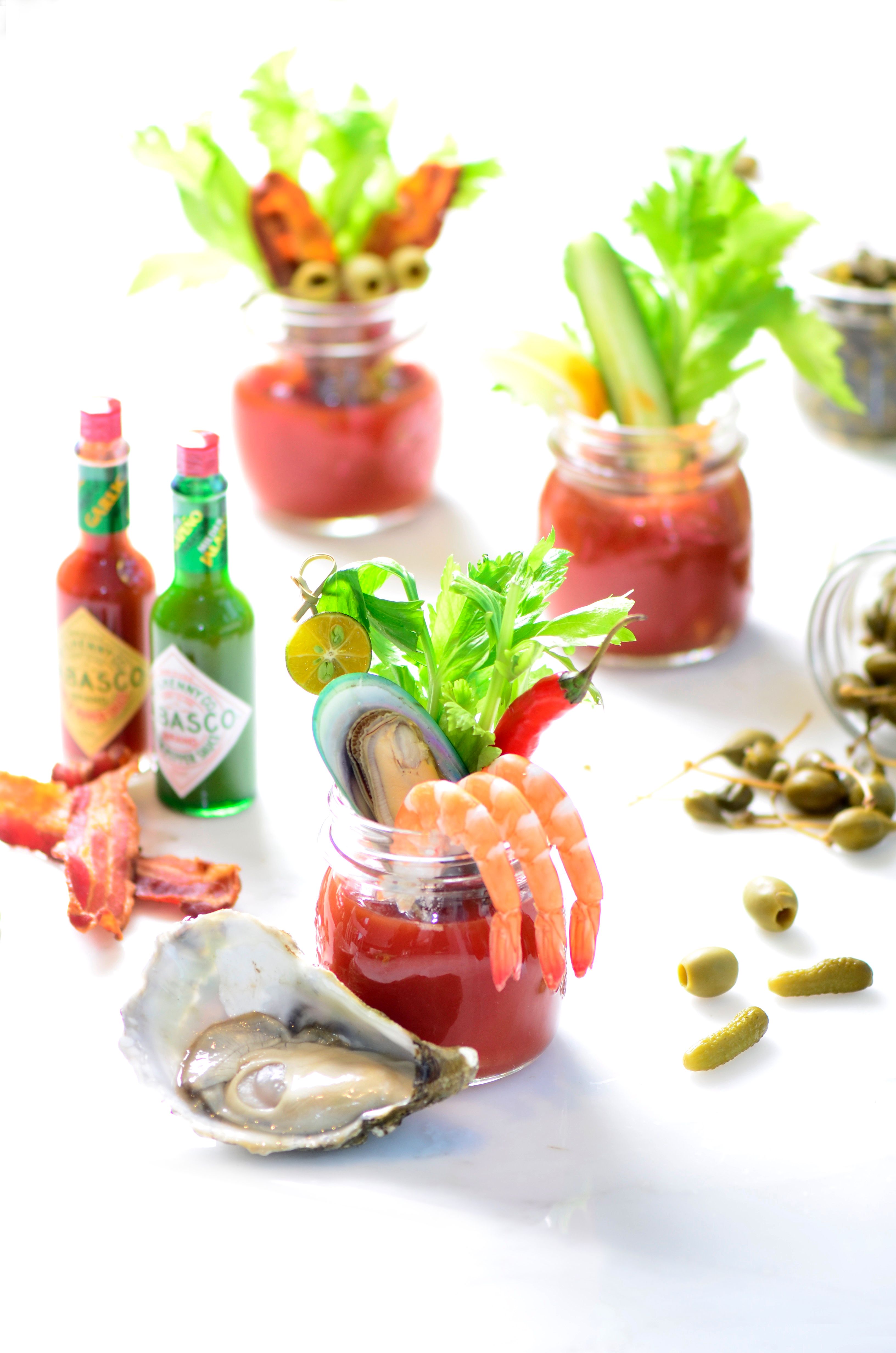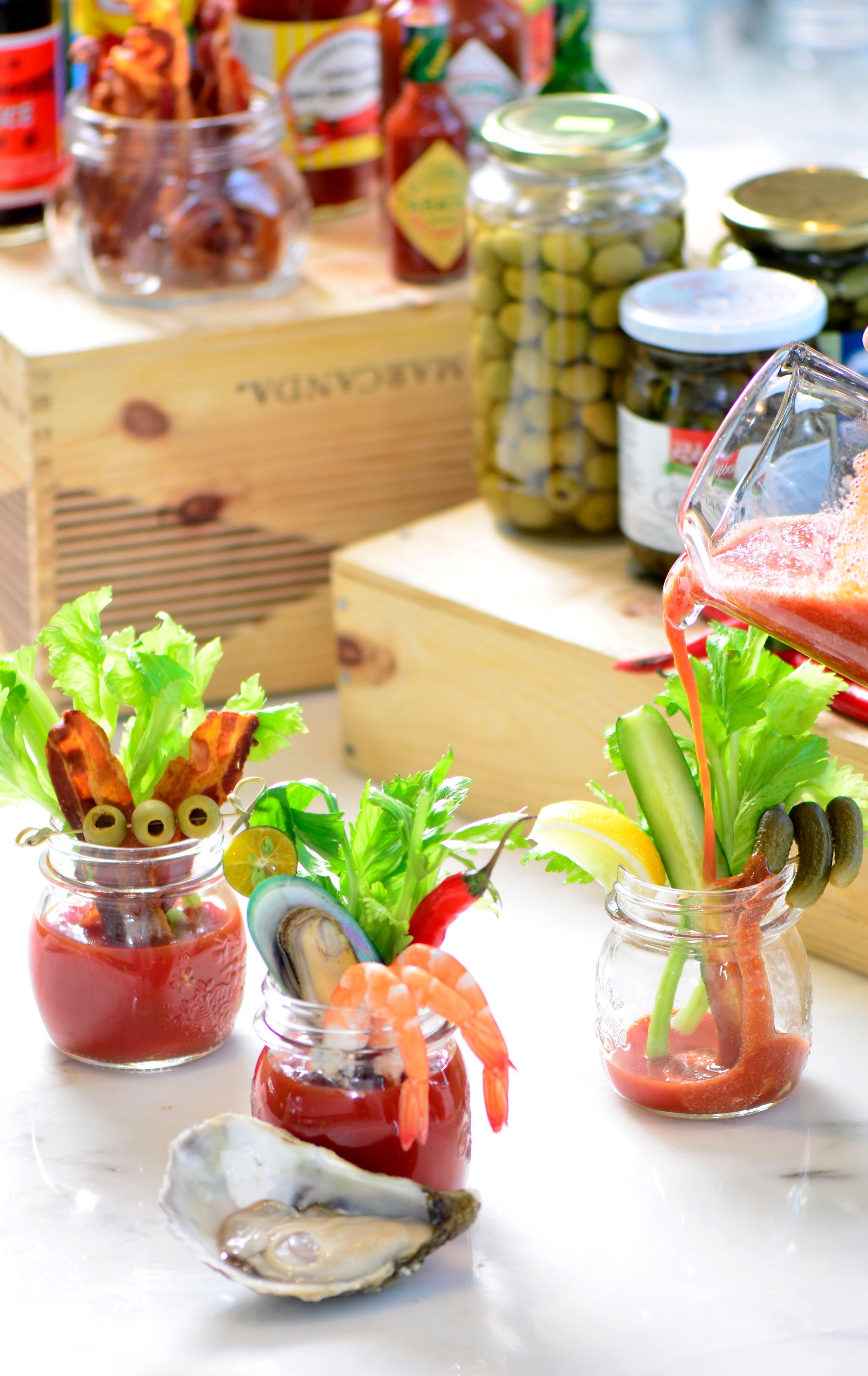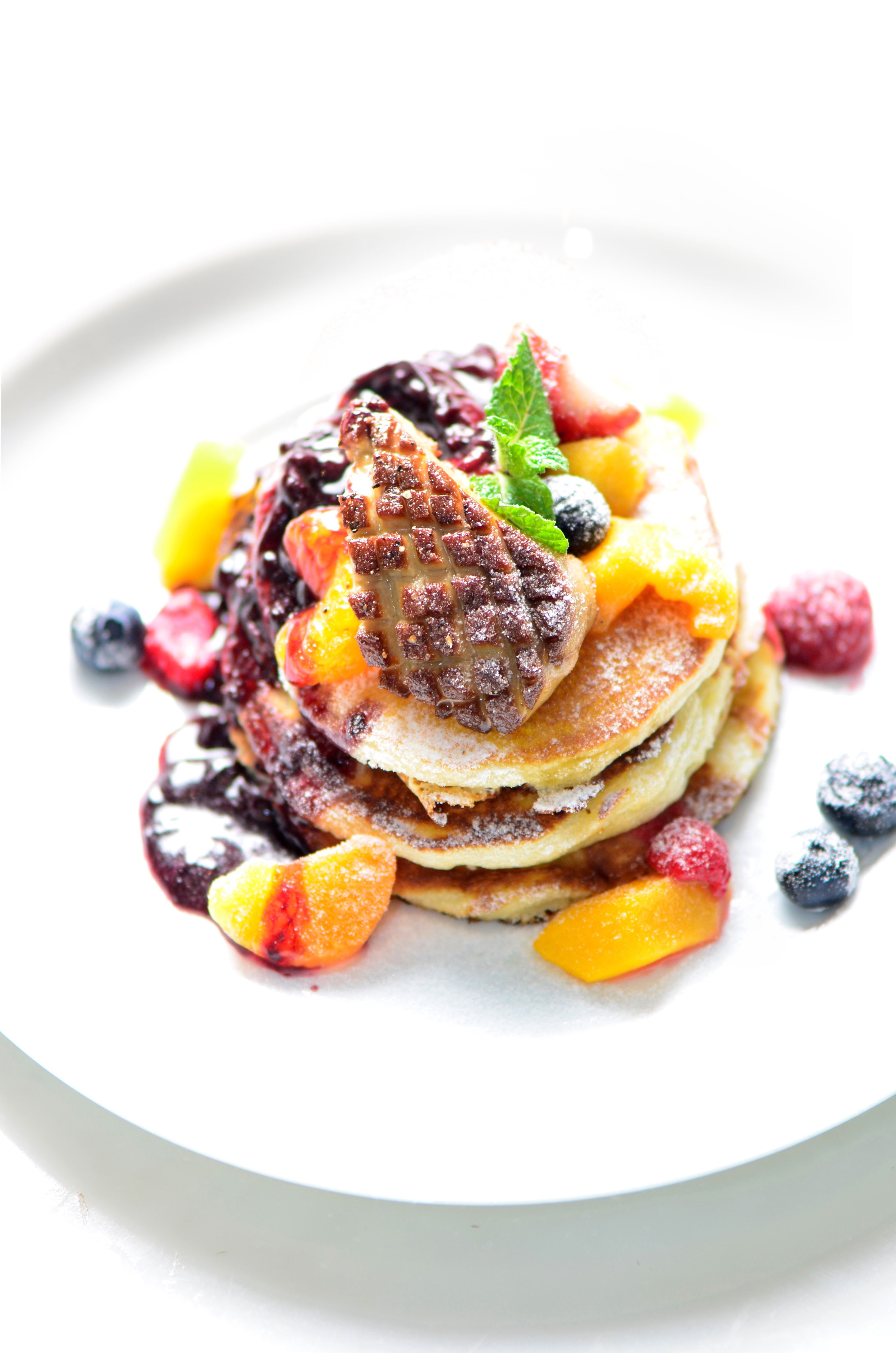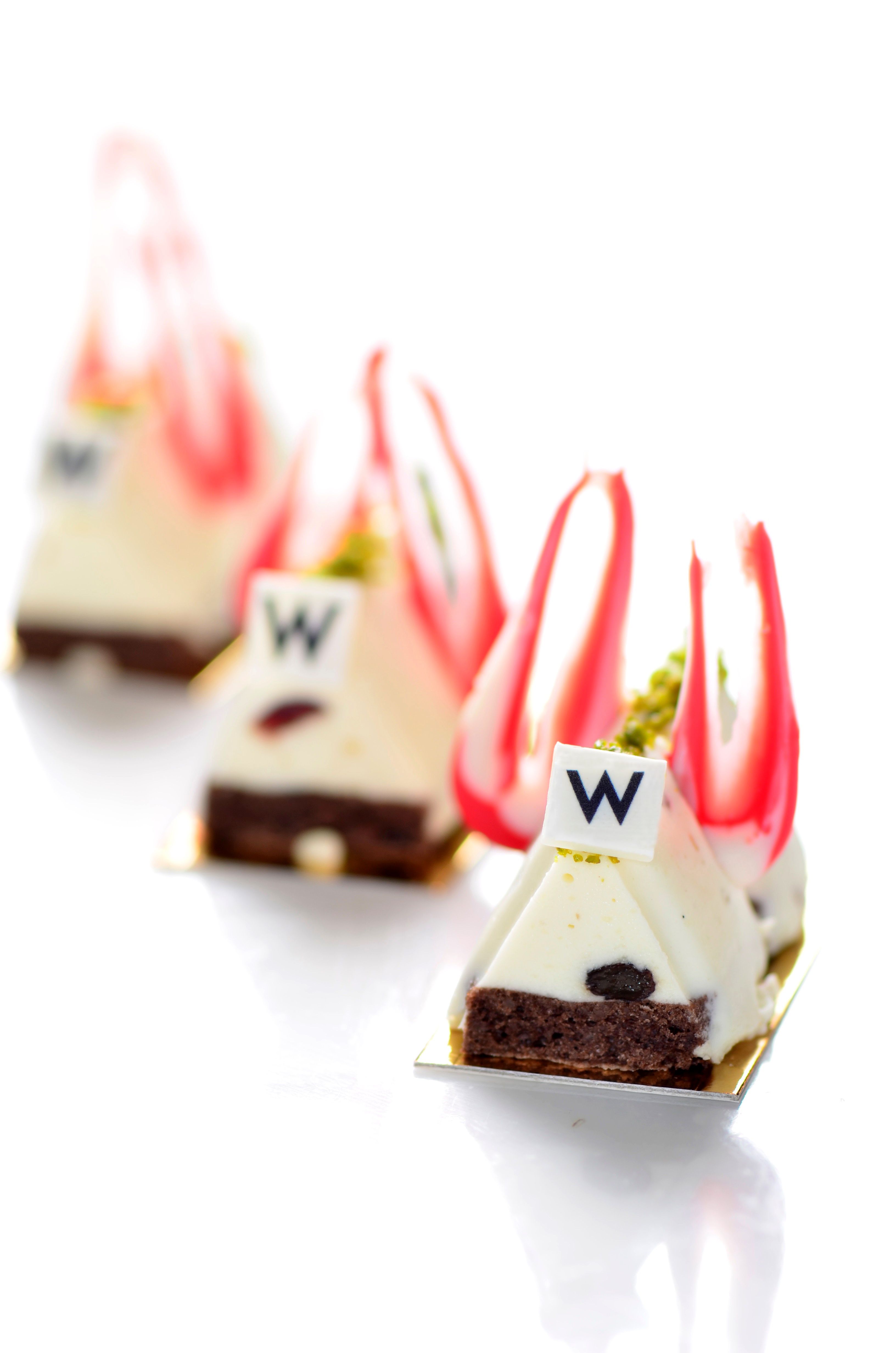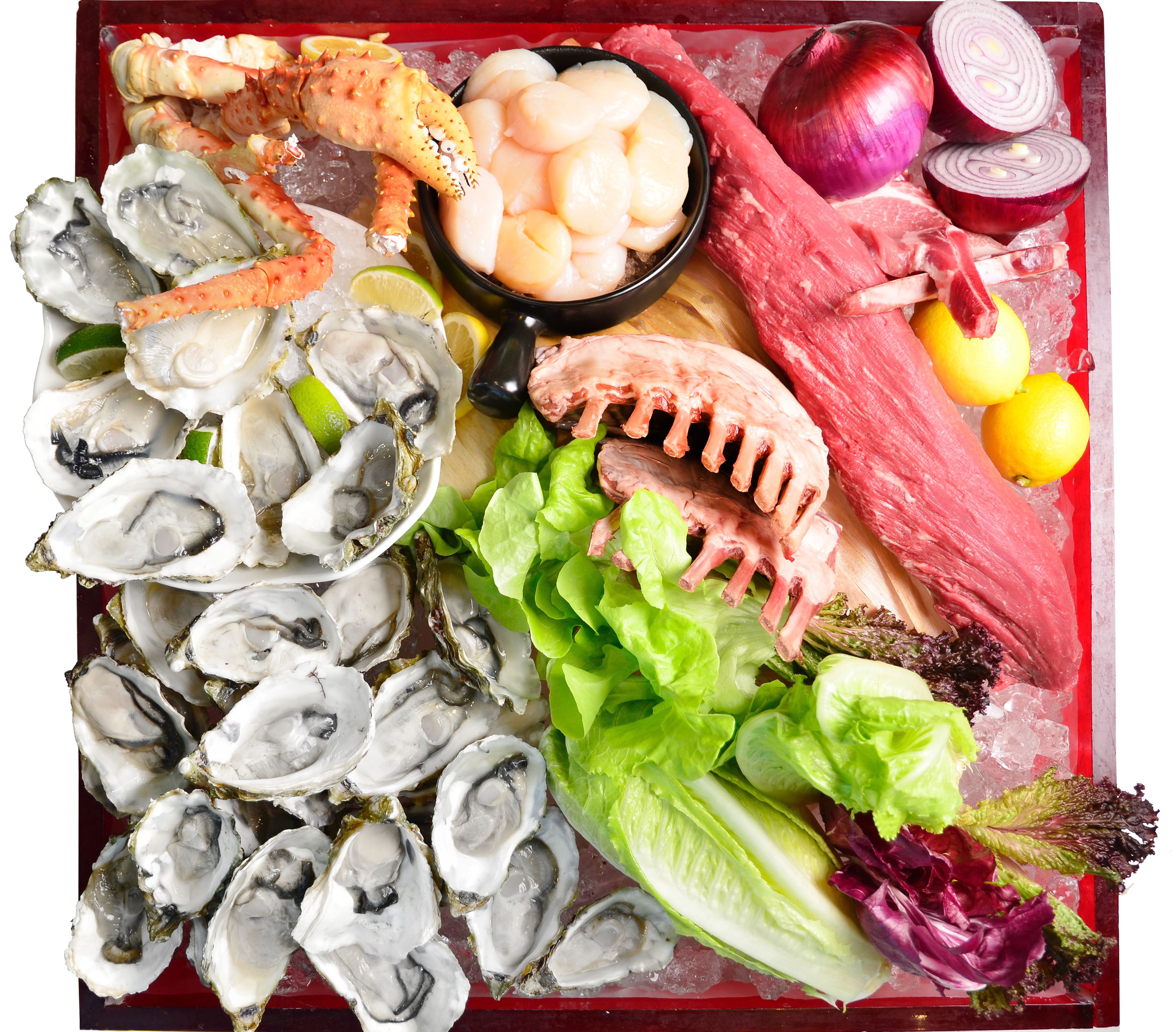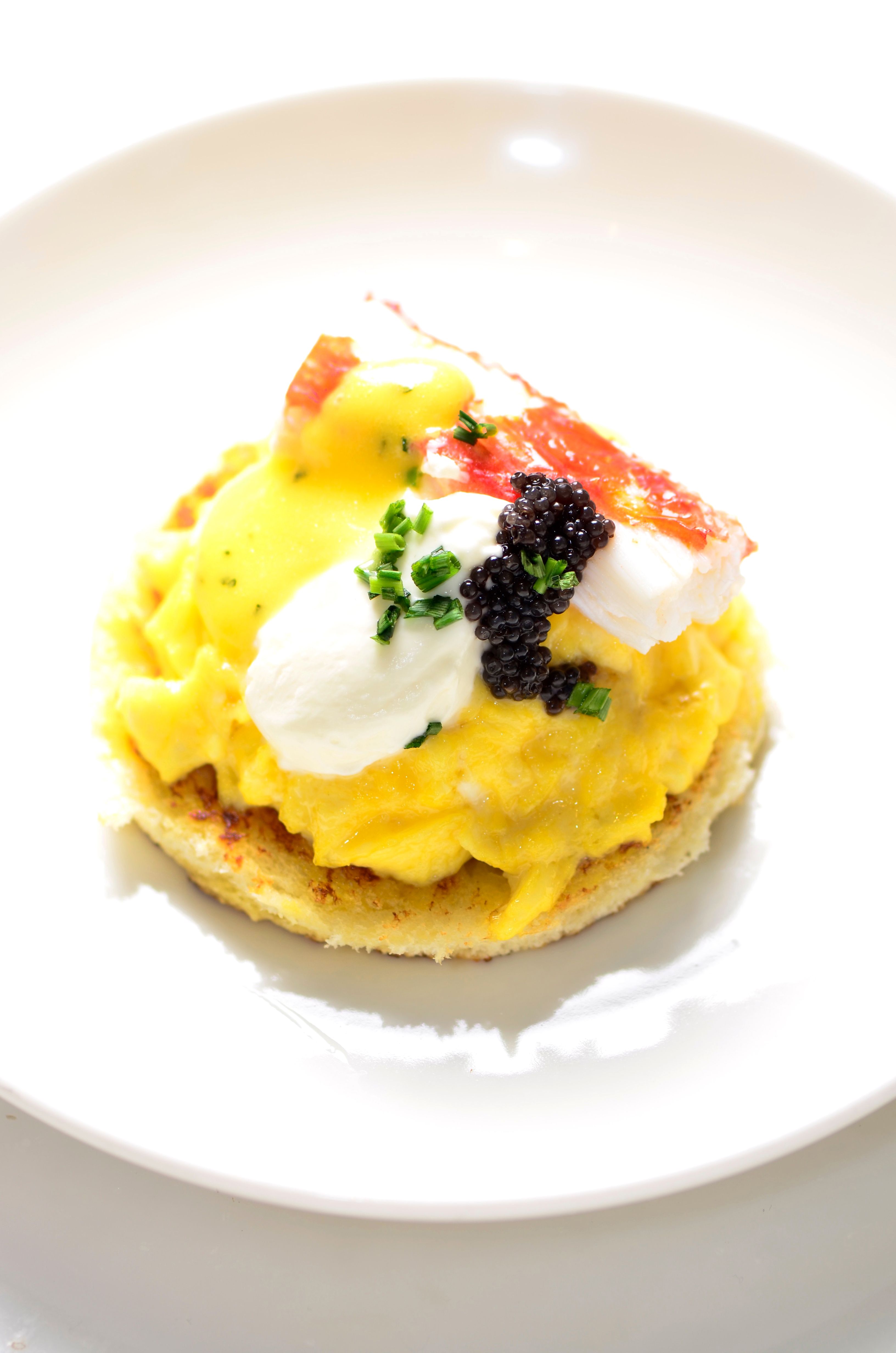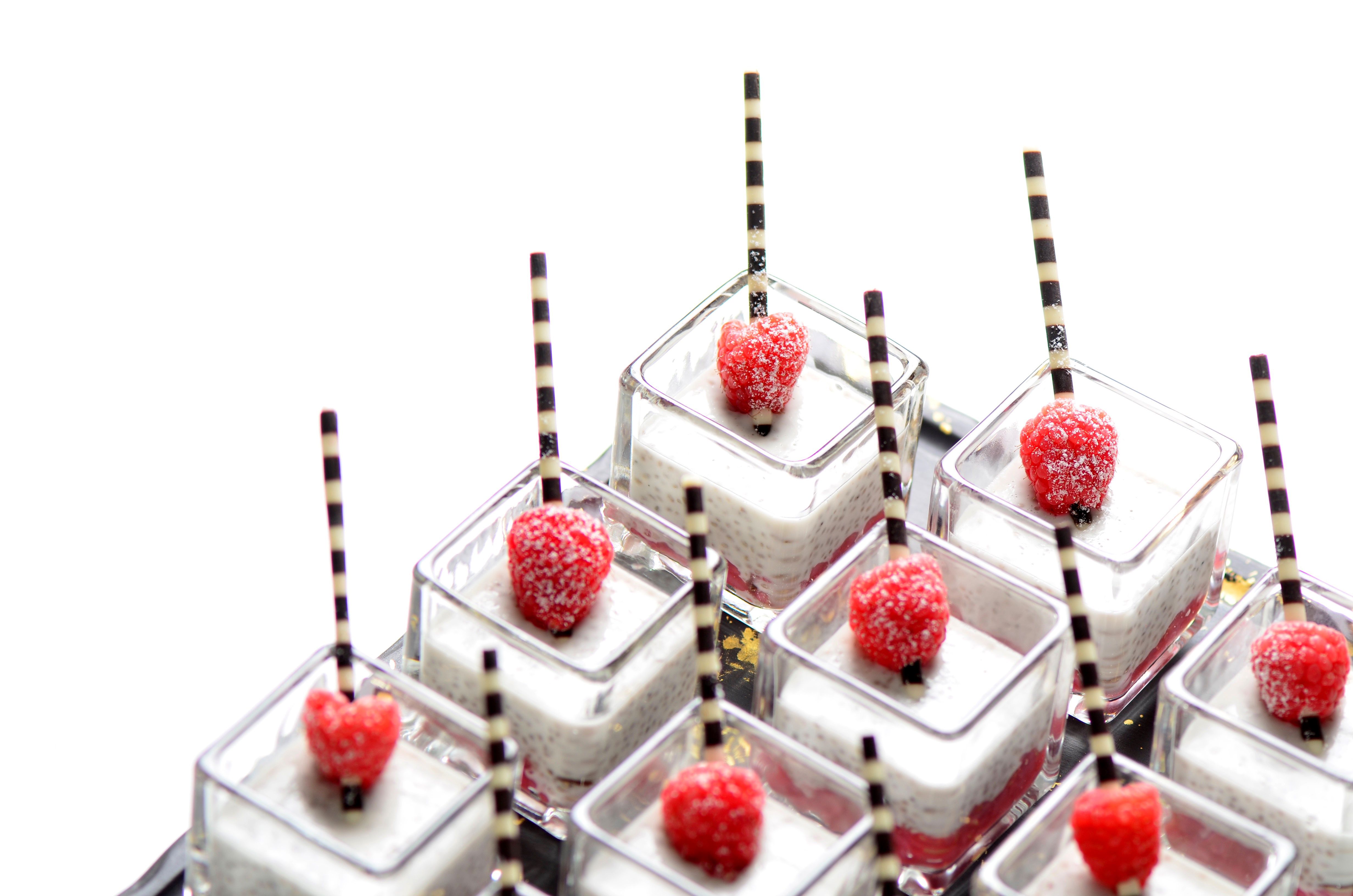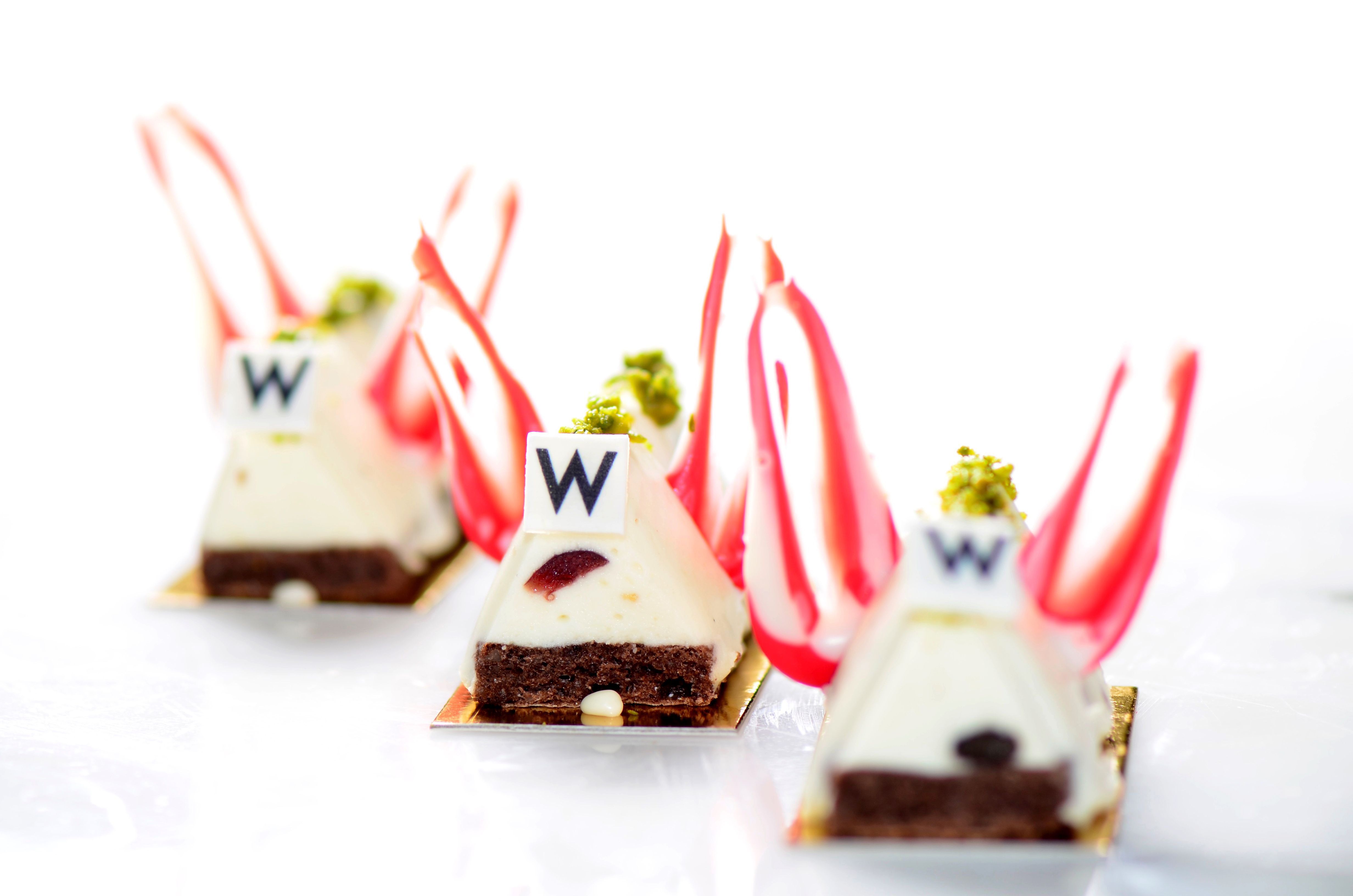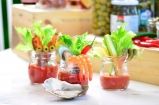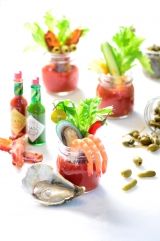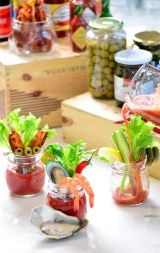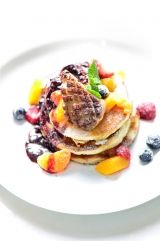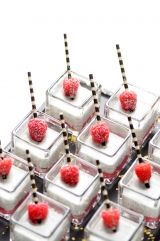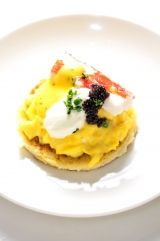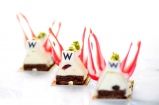 Weekday Breakast 06:30AM - 10:00AM
Weekday Lunch 11:30AM - 02:00PM
Weekday Dinner 06:00PM - 09:30PM
Weekend Breakfast 06:30AM - 10:30AM
Weekend Brunch 12:00AM - 02:30PM
Weekend Dinner 06:00PM - 09:30PM
Daily a la carte 06:30AM - 10:30PM