WTP-Kitchen-table_1263x710_01.jpg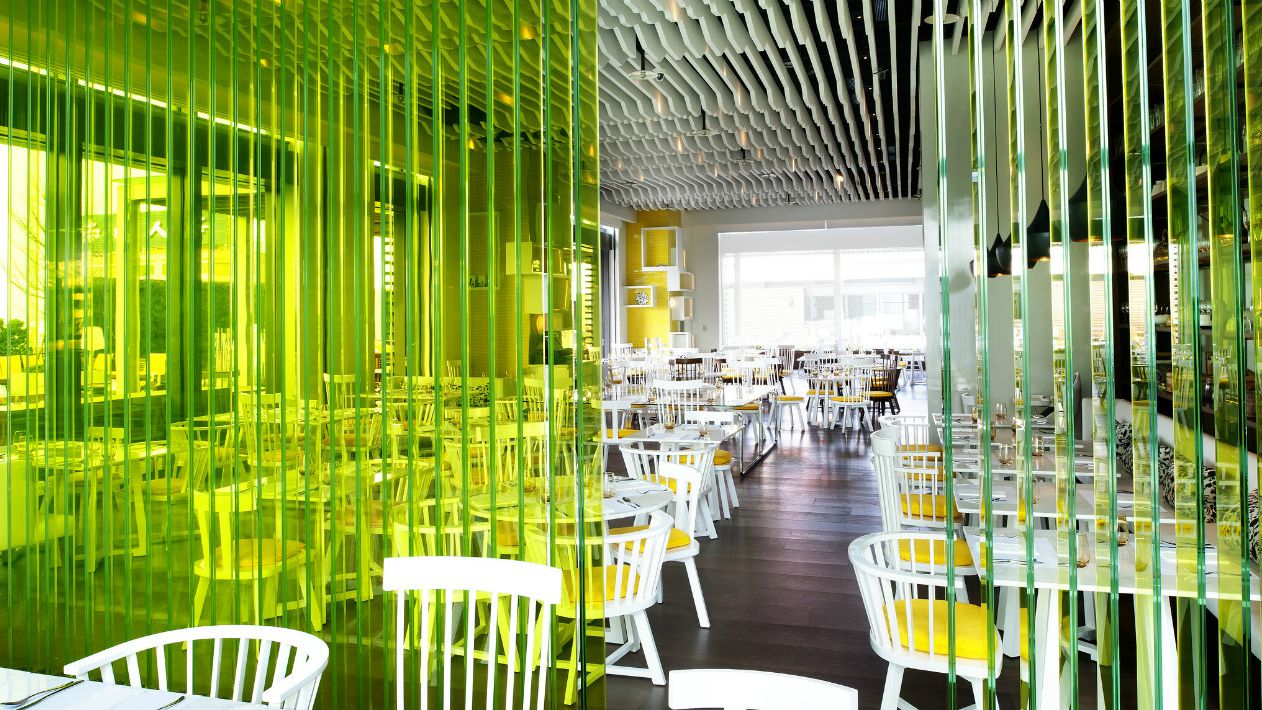 WTP-Kitchen-table_1263x710_03.jpg
WTP-Kitchen-table_1263710_05.jpg
WTP-Kitchen-table_1263710_06.jpg
Come Take A Seat At The Kitchen Table!
BOOK ONLINE: BOOK NOW>>
At our kitchen table, indulge in all your favorite flavors from every corner of all the continents.
We've taken the city's "yin shi wen hua" - food culture - to the next level in W Taipei, where we'll take your palate on a worldly epicurean experience from breakfast to dinner.
Weekday Breakast

06:30AM - 10:00AM

Weekday Lunch

11:30AM - 02:00PM

Weekday Dinner

06:00PM - 09:30PM

Weekend Breakfast

06:30AM - 10:30AM

Weekend Brunch

12:00AM - 02:30PM

Weekend Dinner

06:00PM - 09:30PM

Daily a la carte

06:30AM - 10:30PM